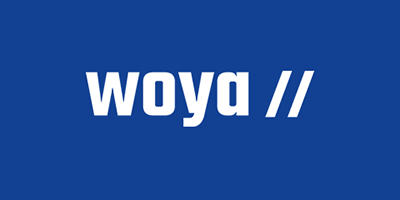 RACE DAY COUNTDOWN – BRANDS HATCH INDY 2024
TCR UK Touring Car Championship
What's in store for 2024…
Launched in 2014, the TCR concept was introduced to level-up touring car racing on a global scale. Featuring production saloons powered by 1.75 – 2-litre turbocharged engines, cars are built by manufacturer-approved constructors to comply with carefully controlled technical regulations and FIA homologation.
Such has been its success, TCR racing now takes place in more than 30 different countries. The concept was introduced in the UK in 2018 and in 2021 under new administration, firmly established itself as the competitive, high-profile national championship that it deserves to be. In doing so, it has attracted top teams, talented drivers, championship partners and more spectators than other race series of a similar status.
Building on the achievements of the past racing season, 2024 will see  the UK's Touring Car Championship continue its upwards trajectory to provide even more benefits for teams and drivers, featuring a racing calendar of events at many of the UK's leading circuits, greater levels of PR and public exposure, bigger grids and closer racing.
Don't miss out!
Join the TCR UK Touring Car Championship, the fastest-growing, most accessible, national multi-marque championship in the UK.
Motor Racing

Events and Opportunities
15 rounds at seven meetings
25-minute races
Rapidly-increasing public engagement
Greater spectator attendance than other events of similar status
Supporting shows organised at many of the meetings
Live coverage, YouTube and online presence
Hospitality and corporate opportunities
Pre-event testing
TCR Touring Car
Features
Built to homologated global TCR regulations
Balance of performance ensures competitive – and fair – racing
TCR concept underpins residual values
Manufacturer appointed suppliers enable excellent parts availability and accessible technical support
Proven reliability and component life
Controlled tyres and fuel with on-event support
Comparatively low running costs
Value for money motorsport
Join the fastest-growing, most accessible, national multi-marque championship in the UK.